Artificial plants and green walls make a powerful design statement and are a valuable contributor to biophilic design. Whether you are fitting out a luxury hotel, embellishing the boardroom or aiming to increase wellbeing in the workplace, Green Envee are here to help you design and create the very best artificial planting solutions.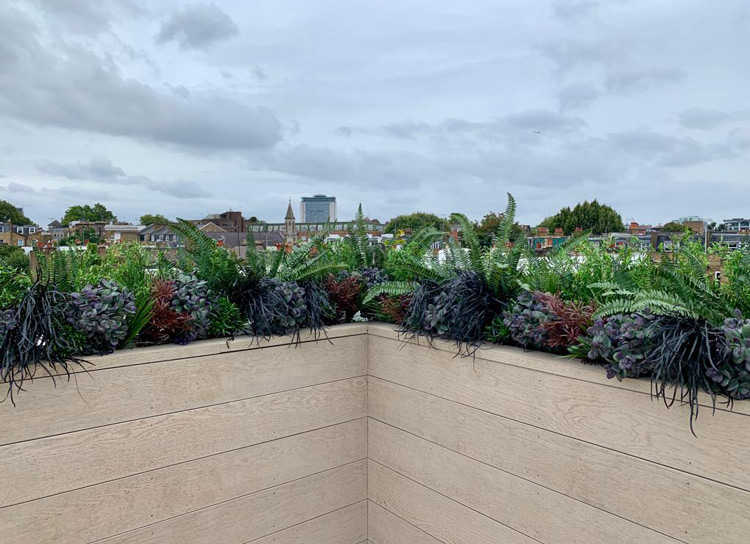 The Green Envee team combine their specialist skills in garden design, interior design, floristry and botanical knowledge to help you create the look and feel that you want.
Stand out from other organisations
Improve wellbeing and productivity
Mix artificial planting solutions with living plants to maximise the benefits of biophilic design
Green Envee's strong botanical knowledge and accurately detailed artificial plants ensure that the project exceeds your expectations
Use colours and textures to accentuate your brand values
Creative design is our speciality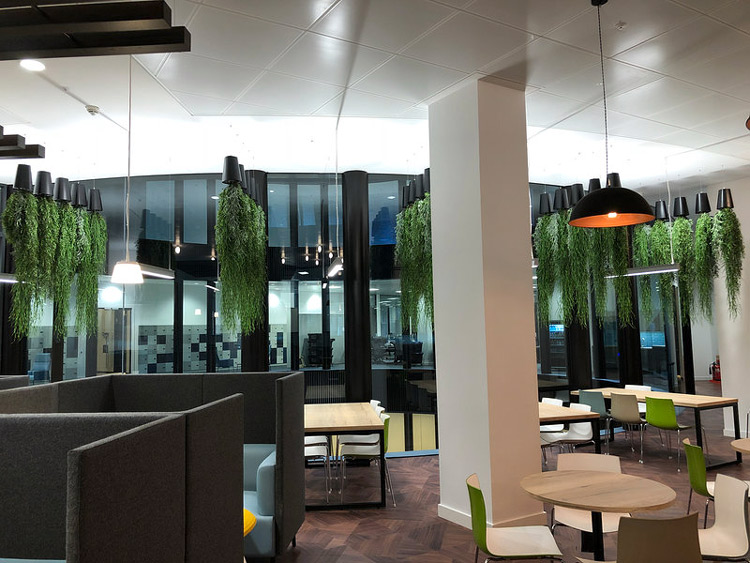 Visit our gallery page for examples of our creative design solutions.